The BACKROOM is single room, multi-purpose space that has re-imagined Coffs Harbour entertainment. As you pass The Coffs Hotel's Beer Garden, situated at the back of the venue you'll find Coffs Harbour's brand-new home of entertainment.

The BACKROOM was designed out of identifying the need for a community space that could service multiple forms of local and touring entertainment. From comedy shows to live bands, this venue space aims to connect locals and visitors alike to the unique creative culture of the Coffs Harbour region.

They play a high-energy blend of original rock, world, and pop. They have toured Australia regularly since the early 90's and have also toured Europe 5 times being one of the few Australian acts to release a CD on a major label in countries across Eastern Europe.
The music is eclectic, and releases have been supported by rotation airplay on JJJ, ABC and similar government broadcasters in Europe.
They are currently promoting an exciting live album called "A Little Saturday Night Music"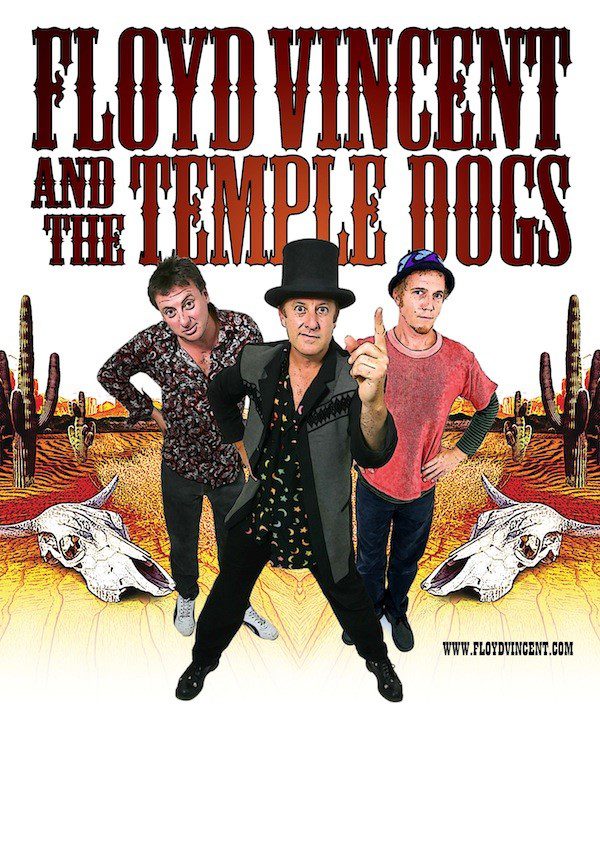 Indie rockers Blind Pretty consists of Ned Ambrose (lead guitar), Della Baldwin (bass, vocals), Beau Hussell (drums), Jesse Falzon (guitar, lead vocals). The band met in early 2022 through school and instantly shared a bond over music. They started to jam a bit in school which developed into gigging around the Coffs area and playing alongside bands such as The Terrys, The Moving Stills, Nana Klumpp and Dead Showws. Their biggest inspirations are Spacey Jane, Sam Fender, and Kings of Leon.
Lucky Day's high energy shows have hit the indie rock scene hard. Following the release of their second EP 'A Good Mothers' Hell', Tom Mckenzie (Drums), Hannah Daniel (Bass/Vocals) and Brady Cavanagh (Guitar/Vocals) have played along the east coast of NSW supporting bands such as Crocodylus, The Terrys, Dear Seattle, Camino Gold and ARCHIE. 2024 is going to be an exciting year, with more touring and collaboration in the works.
Whether performing at South by Southwest in Austin, Texas (twice), Woodford Folk Festival or as a support act for Aussie icons Megan Washington, Jaguar Jonze and Troy Cassar-Daley, Yazmindi's authentic sound and evocative stories are a far-reaching crowd favourite. A cornerstone of her musical prowess is her ability to craft stories and soundscapes that build around her swelling harmonies. Gorgeous vocals, acoustic guitar, signature harmonica flair and stomp box create a body of work that is undeniably and unforgettably Yazmindi.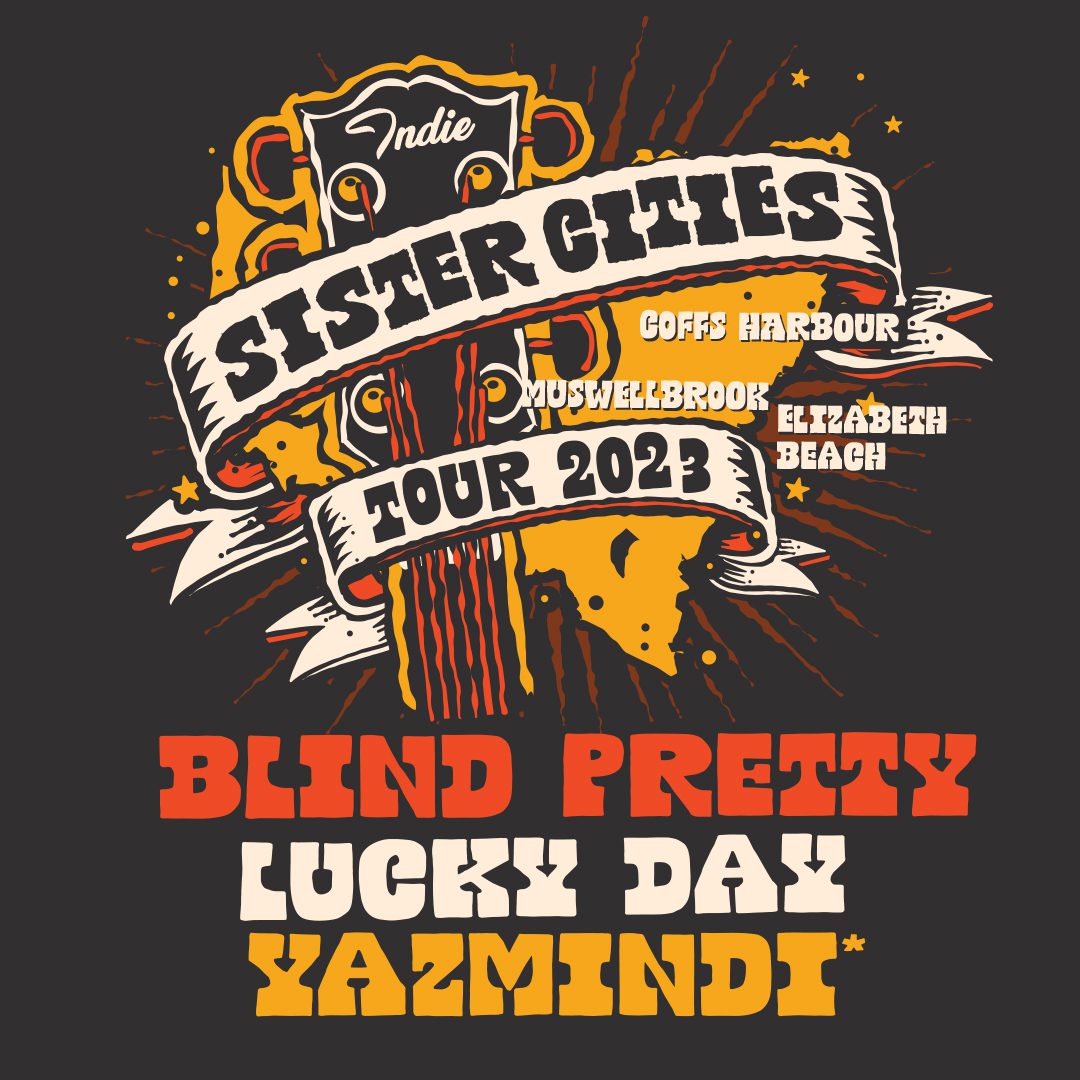 Another Broken Open Session at BACKROOM coming at you! This time we'll have The Leftards, The Glycereens and local legends The Crets hitting the stage. Get ready for a wild ride with Leftards and crew – this will be a kick-ass event that'll blow your mind.
THE LEFTARDS – A unique supergroup made up of the least-good members of four grossly unpopular Wollongong bands.
THE GLYCEREENS – A 4 piece from Brisbane, The Glycereens blend their dirty bubblegum aesthetics with garage punk rock tones to create a fuzzed-out sound that is both energetic and super loud. Rising from the ashes of noisy garage heaven in Brisbane, Queensland, Australia, The Glycereens are spreading their fuzzy love throughout the cosmos.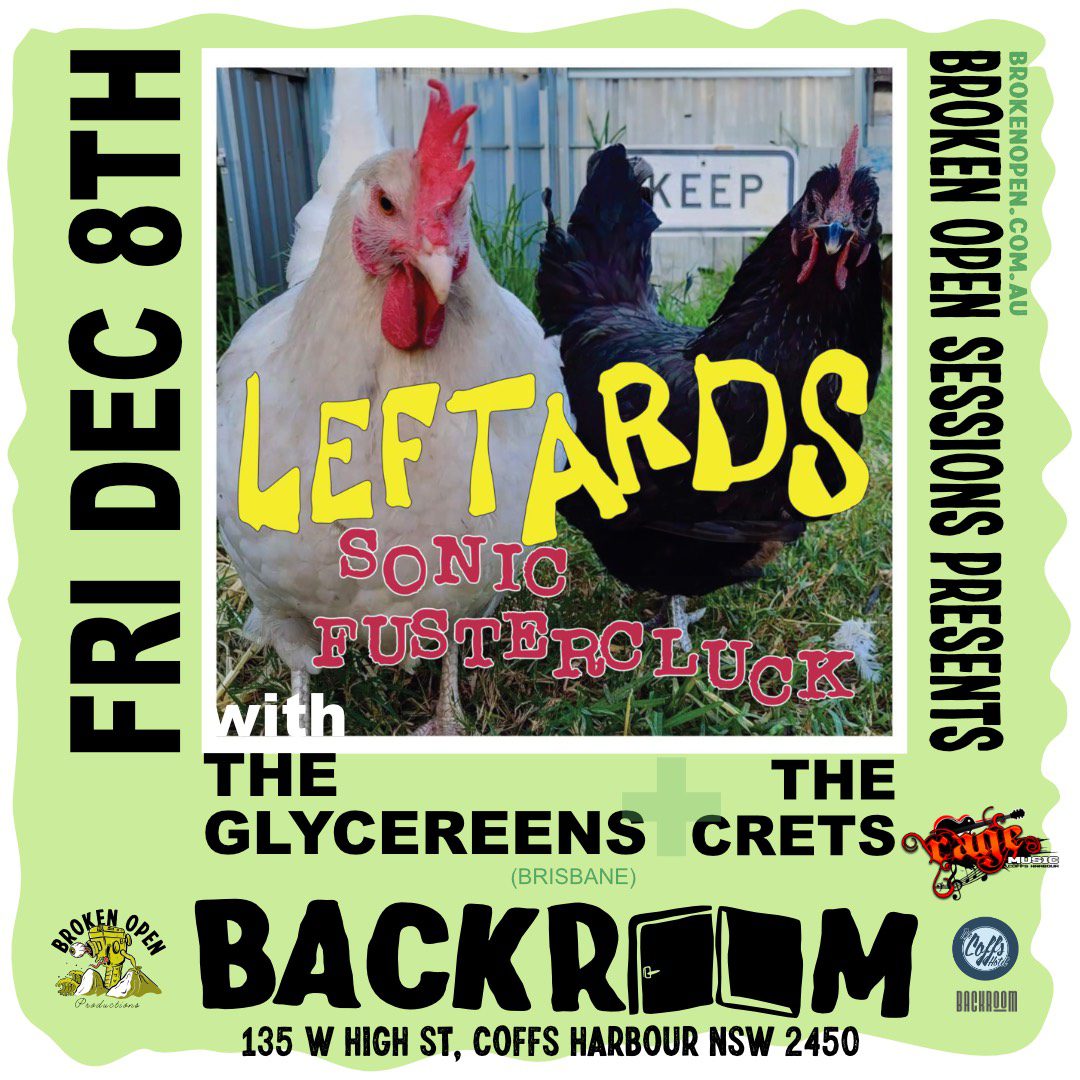 The Flames are a traditional three-piece Band from the Coffs Harbour Area. High-energy Classic Rock and Aussie Pub Rock are the dominant musical influences that drive their performances.
The Flames were formed in 2015 and continue to perform with all original members. Since then, they have consistently delivered high-energy and crowd-pleasing, Rock n' Roll.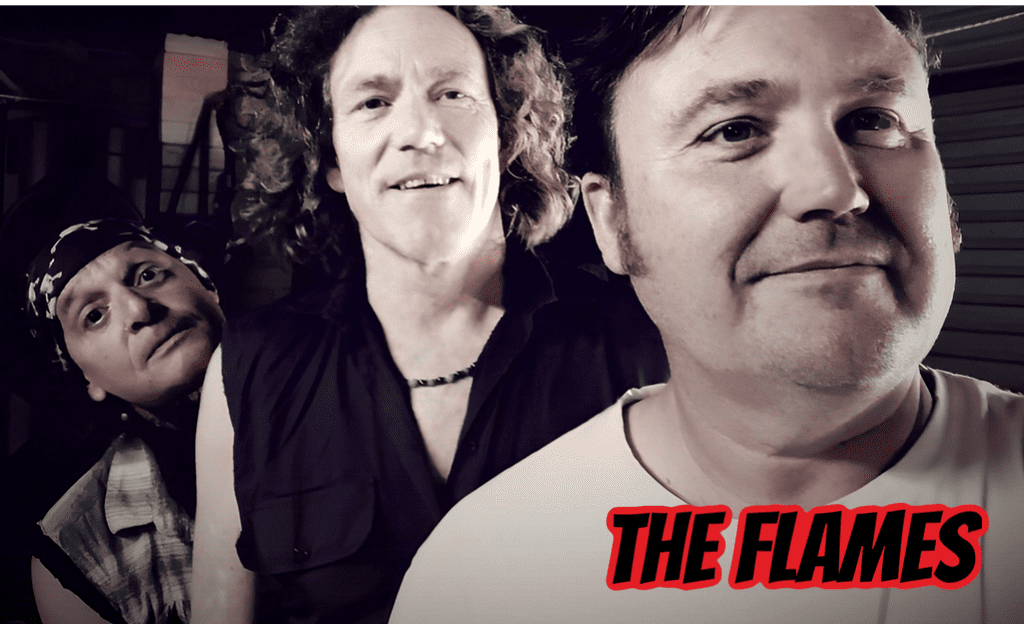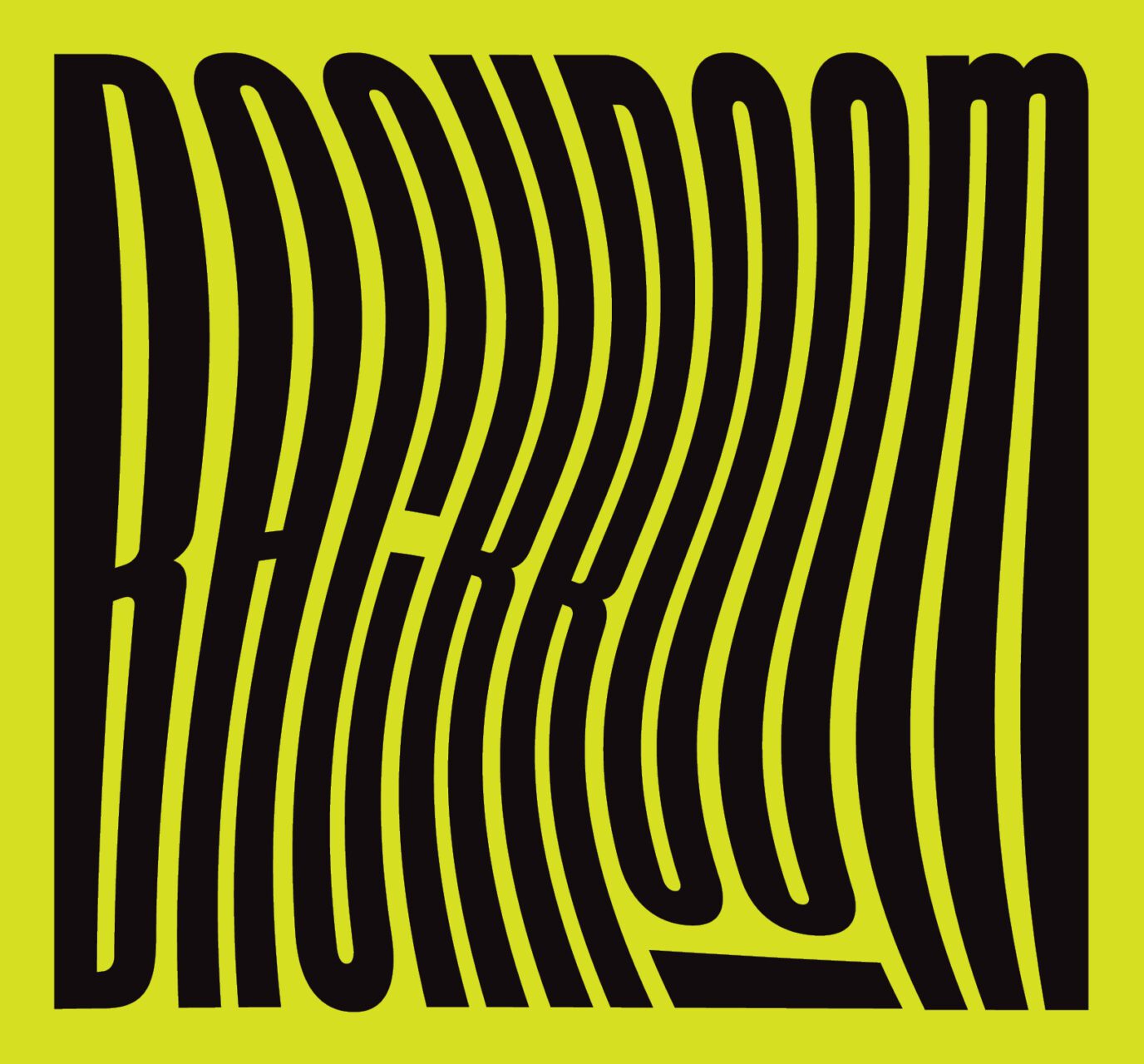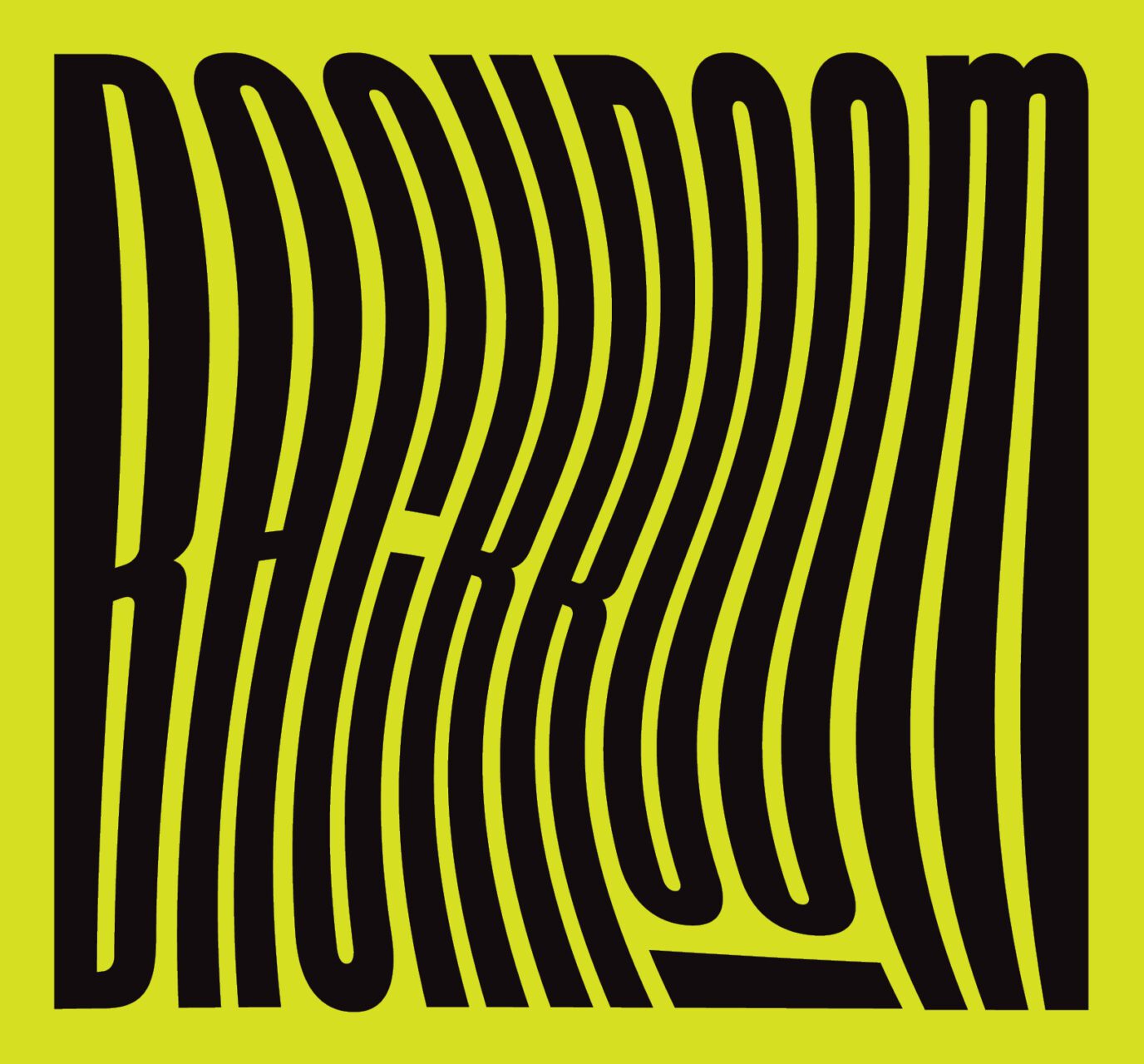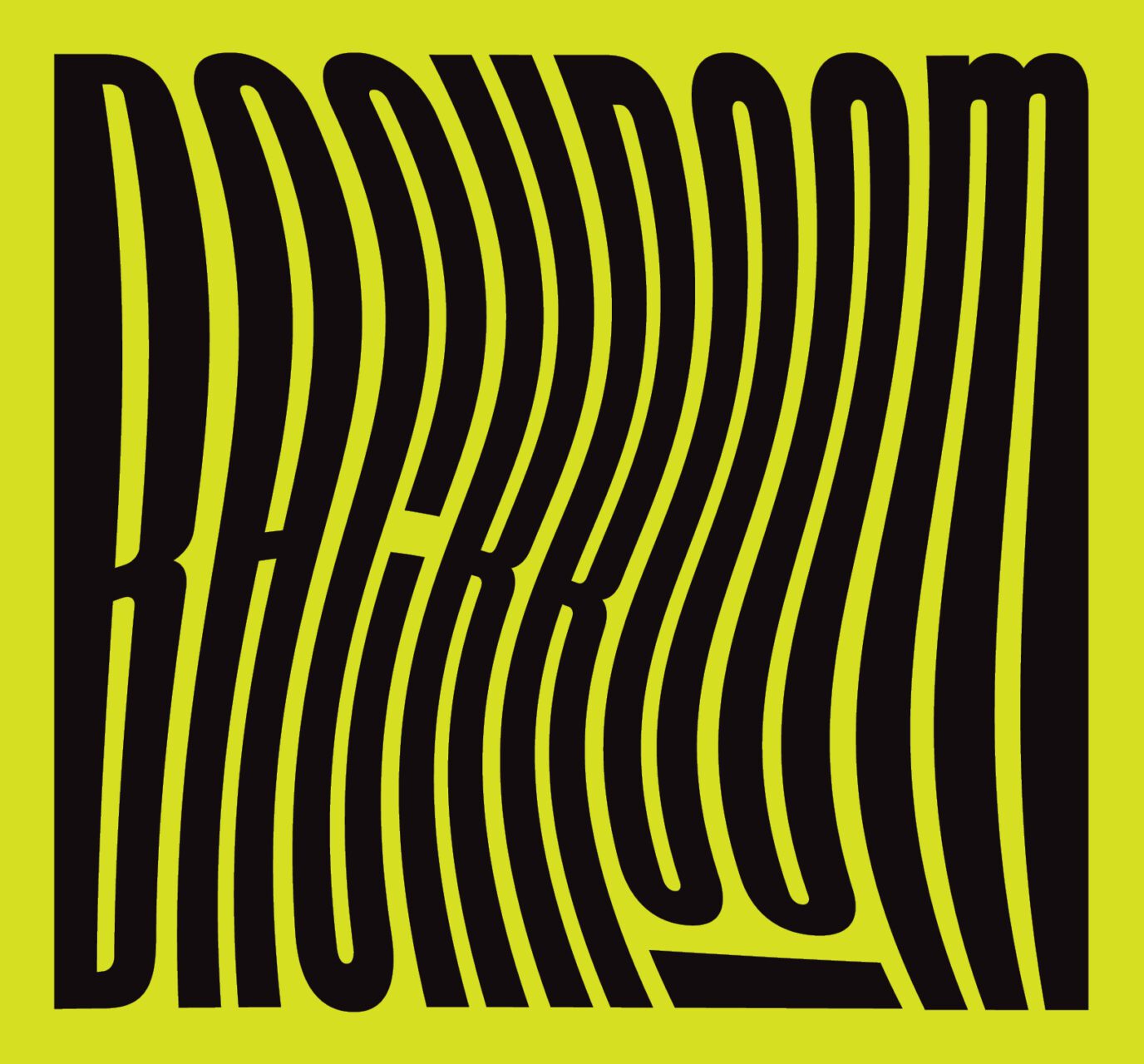 Rogue Elements will be bringing their swamp roots, alt rock stylings to The Coffs Harbour Hotel. Hailing from the Northern Rivers, Rogue Elements brings together the notable talents of singer/songwriter and multi-instrumentalist Bill Jacobi, acclaimed blues drummer and singer Nick Churkin and bassist and singer Robbie Renfrew.
Bill brings a solid commitment to the groove to his guitar, dobro and banjo playing. Nick cut his teeth in the Sydney blues scene playing with a long list of luminaries as well as fronting his own band Swamphouse from behind the kit. Scottish born, Robbie started playing in bands out of Glasgow as a teenager and has toured the world with a long list of acts before making Australia home.
With lifetimes of musical experience between them and a swag of album credits, national and international tours to their names, these evergreens serve up a blues tinged mix of swamp roots, alt country and folk rock, with lashings of hillbilly funk thrown in on the side.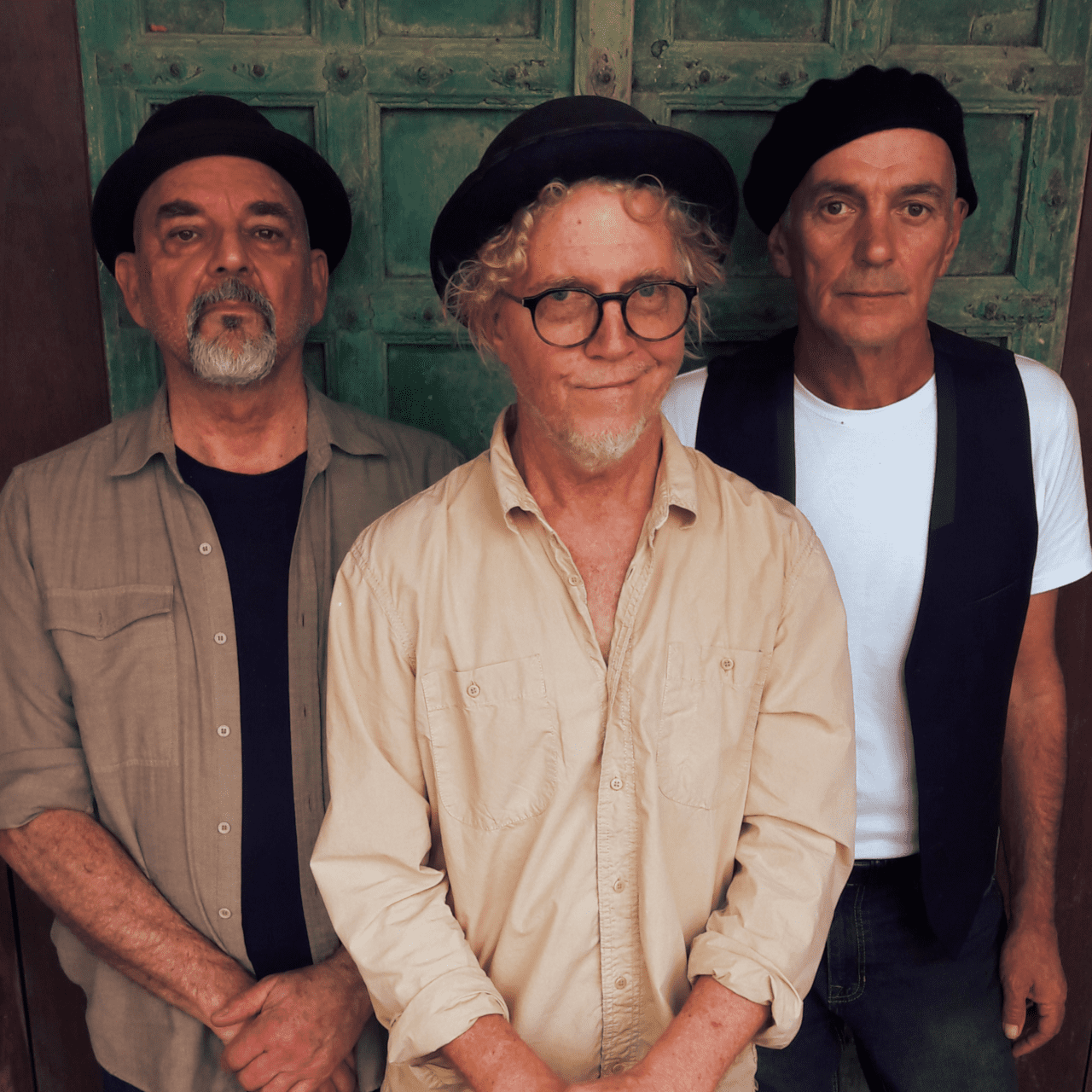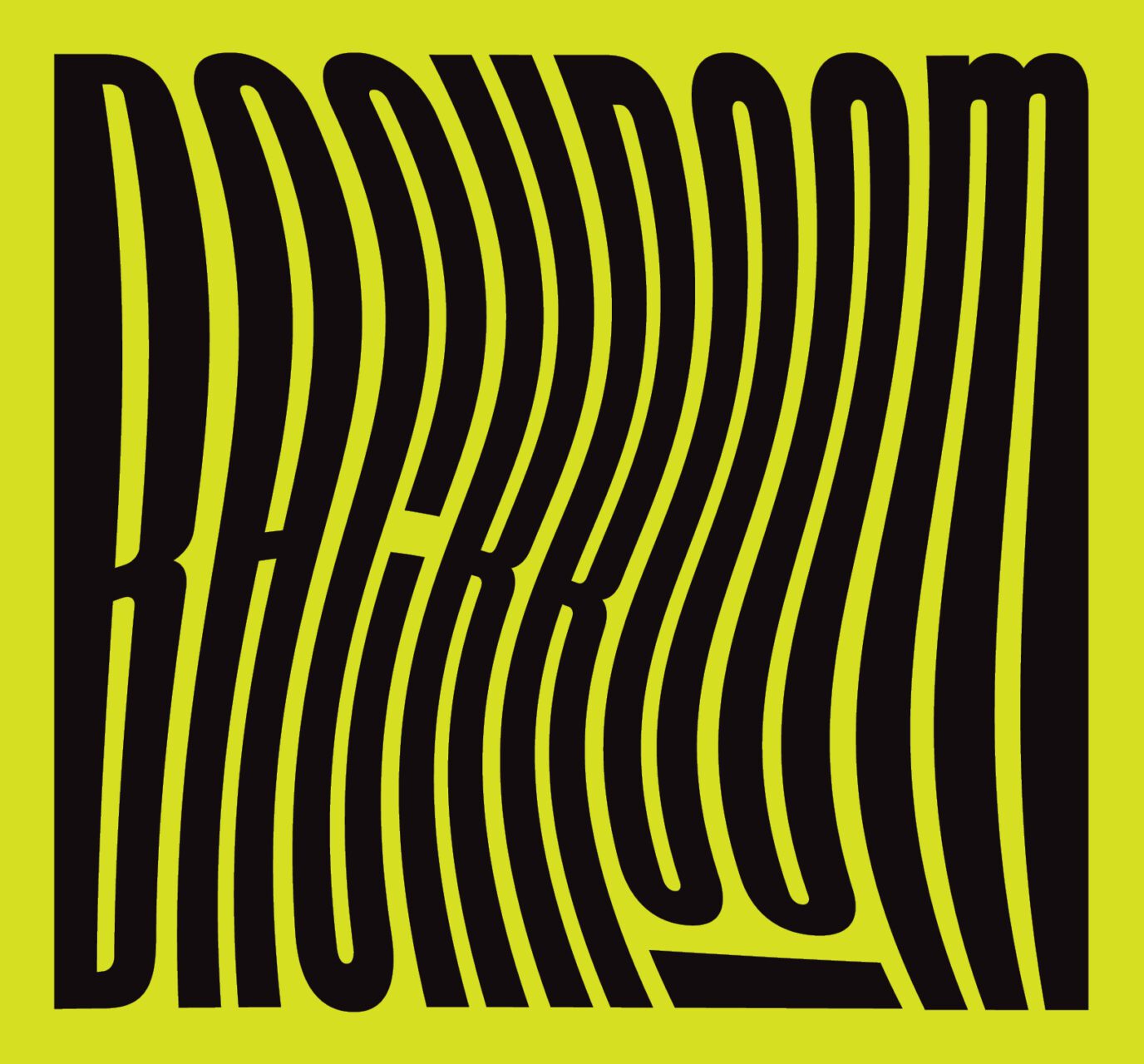 The BACKROOM prioritises the safety of its patrons and staff. Responsible Service of Alcohol is practised and intimidating behaviour will not be tolerated.